5 Common Makeup Mistakes That Celebs Make
by :
GlamLipstick
Do not repeat the missteps that even the stars came across. One wrong brush stroke can turn a beautiful woman into an old lady. We have collected five regular makeup mistakes that visually add age. Find out if you are doing everything right.
1. Not Completed Makeup
A fairly common mistake is to make up eyelashes, poorly applied eyeshadow on the eyelids and the eyebrows. Such art looks careless, strange, and quickly throws a few years on top. It's better to do nothing at all than to do that.
How to fix it? The image should be whole and harmonious. If you want to focus on the eyes with contrasting shadows, you will have to work hard on everything else. Even imperfections can be easily fixed with concealer, and blush will add freshness; learn how to apply the eyeshadows so there are no clear lines and the color smoothly blends into the skin. Remember to make up lips with lipstick every time.
2. Dull lines
Geometry is important in makeup and color schemes and textures. The tips of the arrows that look down (the lowered corners of the lips, and the long drooping eyebrows) create the effect of a "dull sad face." A contemptuous and tired look has not yet rejuvenated any woman.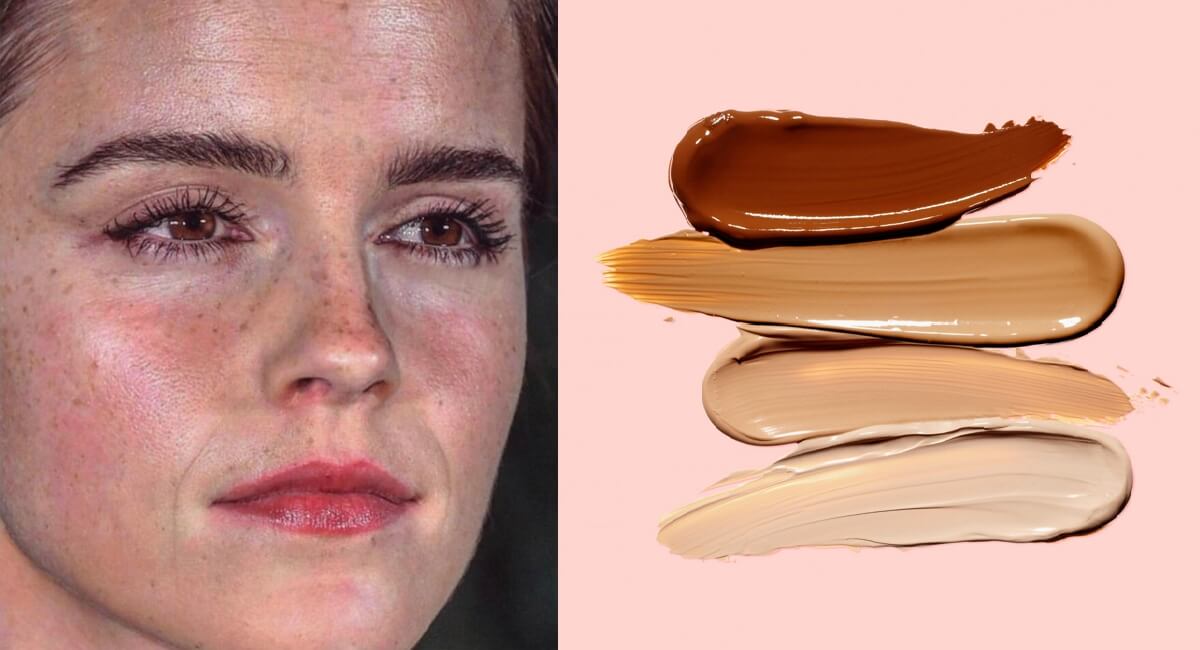 How to fix it? Do not make a big bend of the eyebrows and never draw a long tail. It is better to make the arrows thin and always take their tip upwards. For lips, you can use a little trick. Once you've applied your makeup, run concealer and the bottom lip liner, pulling it up over the corners. So, you will visually lift them.
3. Lack of Care
Chapped dry lips, dehydrated skin, an abundance of small wrinkles around the eyes are imperfections that sometimes cannot be hidden even by makeup. So, despite the chic makeup, the image generally throws on the hostess for a couple more years.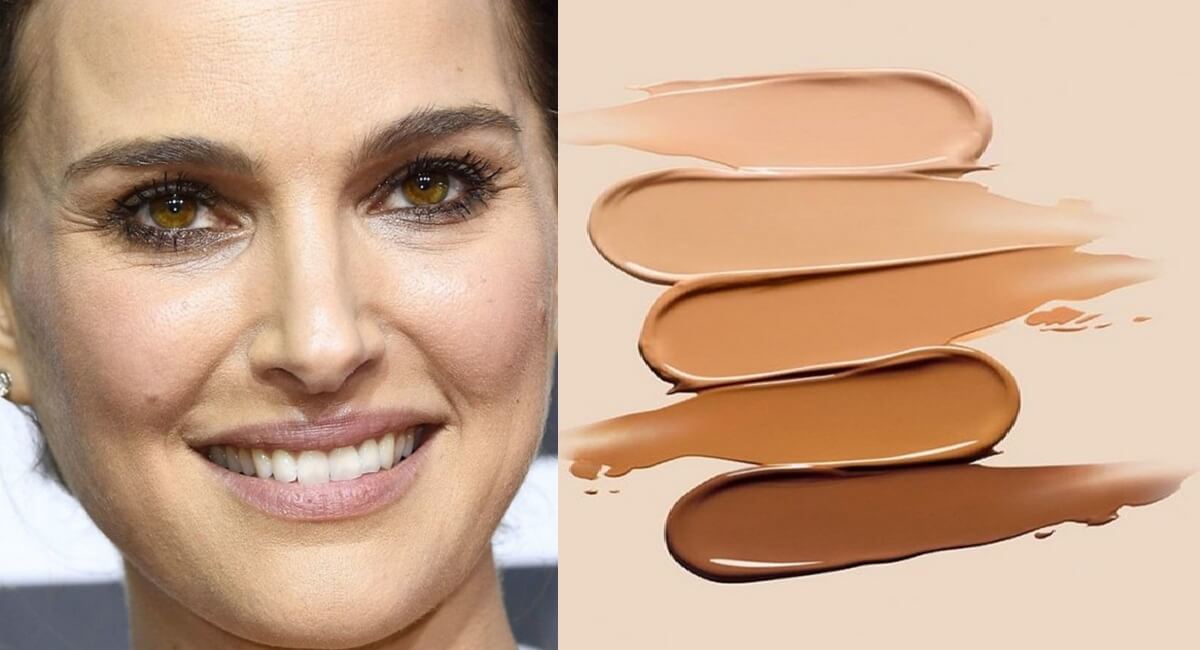 How to fix it? Regular care is everything! It is something any makeup should begin with. We first cleanse the skin, tone it up and apply a moisturizer or serum. Only after that can you do the makeup! A beauty routine is not only about beauty, but also about a good mood. The habits of a happy woman are always about skincare, which influences our mood.
4. All Trends Mixed Together
Have you heard of bright shadows, rich lips, an emphasis on the lower eyelid being trendy now? Sure thing. Yet, this does not mean that they all have to be on the same face at once. Several accent trends in one image look awkward. Often it seems like a woman is trying to look younger.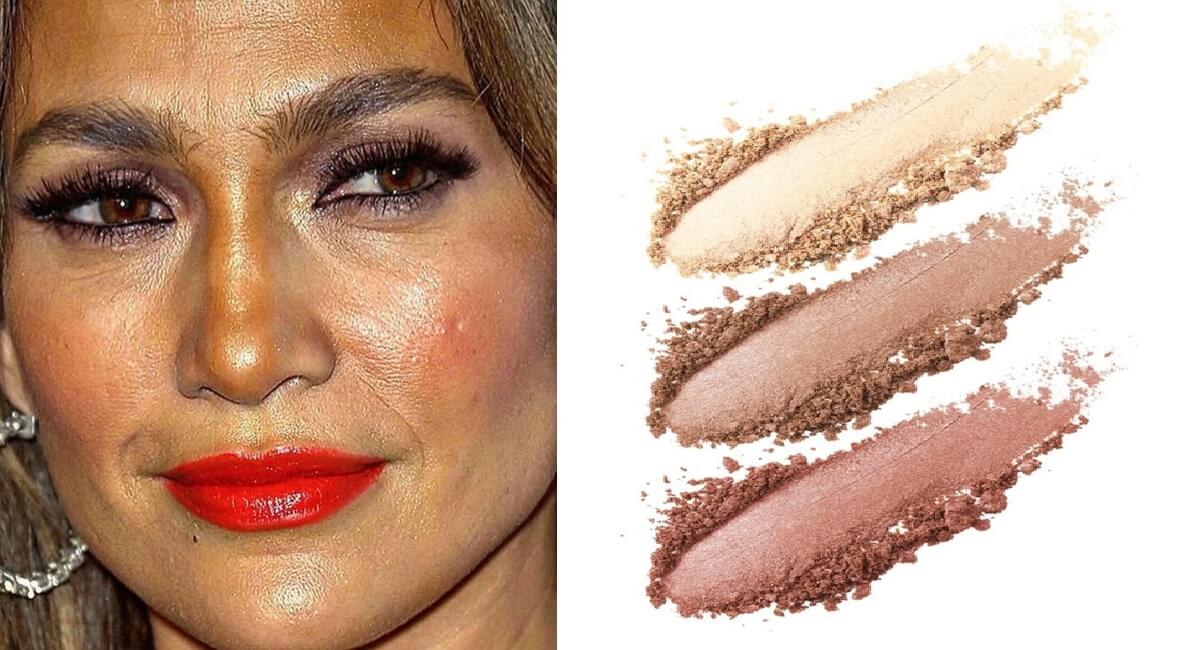 How to fix it? Once you've chosen one smart beauty trick that's right for you, learn how to repeat it and practice, so you don't fall into a puddle like J. Lo's "striped" contouring.
5. Clarity and Graphics
Thick dark eyebrows, thick bright shadows, deliberately outlined cheekbones are not trendy anymore. The sharpness and severity of the lines make the image cheap and untidy. Such beauty tricks are obsolete; they will pull you into the abyss of old age!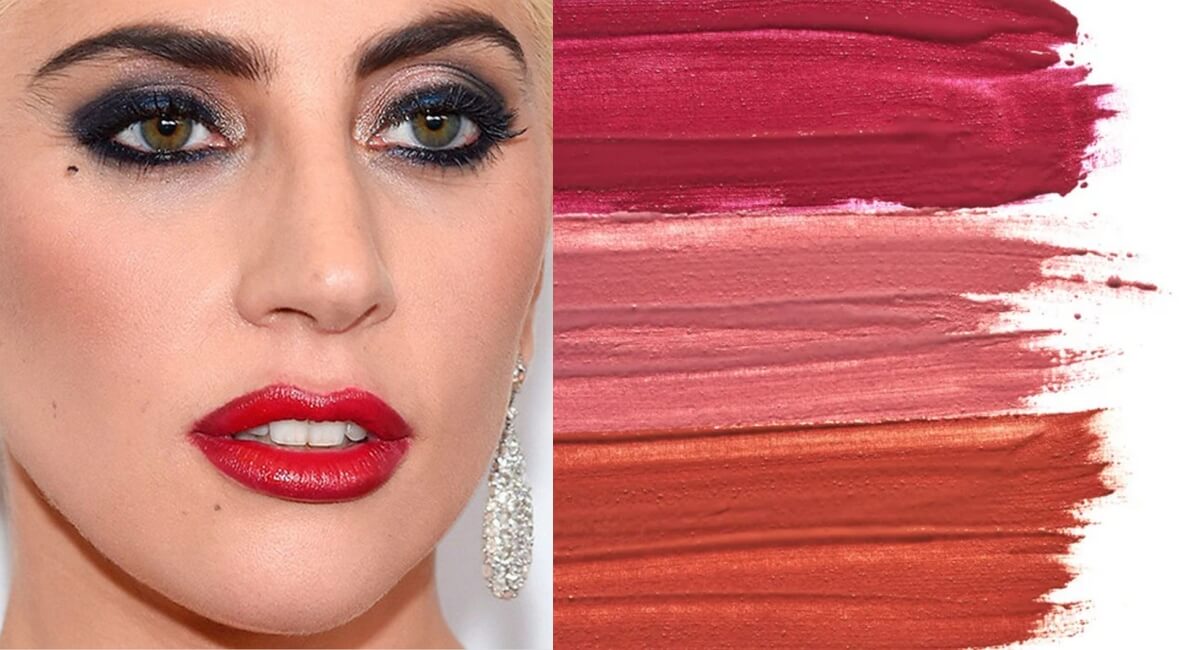 How to fix it? The main anti-aging secret in makeup is softness. The lines should be smooth well-shaded. As for the lips, always choose the liner to match the lipstick. You can soften facial lines and visually throw off a couple of years, thanks to these methods.
Final Tips & Tricks
Always make sure you do not wear too much makeup. Forget about graphic lines. Remember, that soft and clean makeup is always great. And here is the final tip from our experts: do not forget about your daily beauty routine. When you clean your face, apply moisturizing and anti-age products on daily basis, your skin will look great regardless of the makeup you wear.