Kylie Jenner's Bronze [2023] EyeshadowPalette: Swatches & Overview
by :
GlamLipstick
Step into the world of luxurious neutrals with Kylie Jenner's Bronze Palette, a shade and texture masterpiece destined to become a staple in every makeup enthusiast's collection.
✨ Features & Benefits:
Highly Pigmented Shades: Dive into ten mesmerizing shades, from sultry cool to warm tones and flattering rosy neutrals, ensuring a hue for every occasion and mood.
Dual Finish Extravaganza: Whether you're looking for a soft matte or a dazzling metallic, this palette offers both. Experience the buttery-smooth mattes and the multidimensional glint of the metallics.
Unparalleled Formula: Not only is this palette talc-free, gluten-free, and fragrance-free, but it's also 100% vegan and cruelty-free. Revel in the quality without any compromise.
Versatile & Travel-friendly: The compact design, complemented by a full-sized mirror, makes it your perfect travel companion. Whether you're jet-setting worldwide or having a night out in the city, this palette covers you.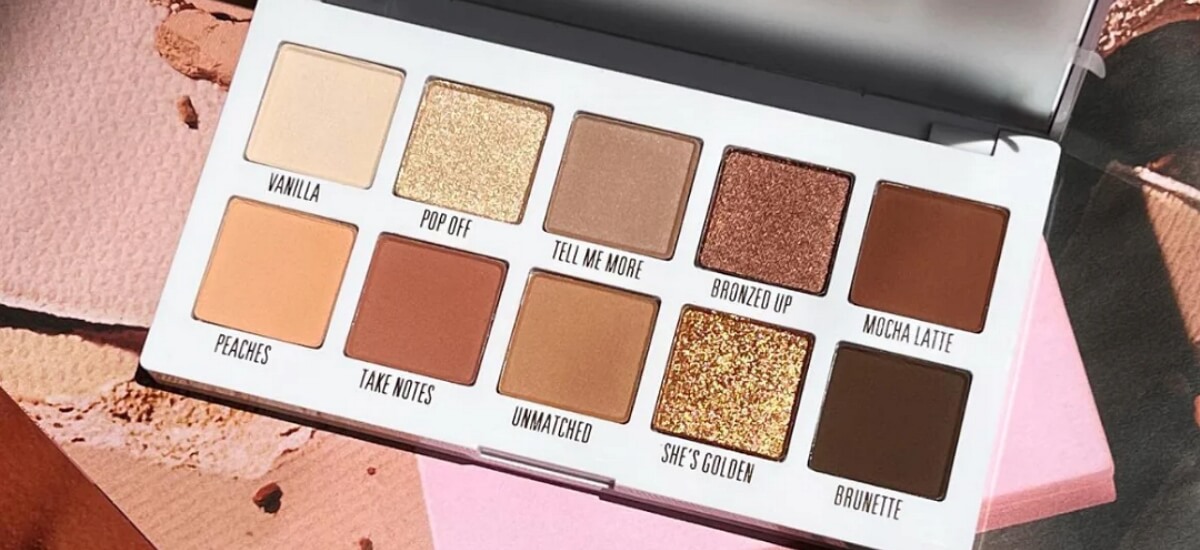 Shade Line-Up
Brunette: A deep espresso brown with a matte finish.
Vanilla: A delicate eggshell in matte.
Pop Off: A radiant light gold in metallic.
Tell Me More: A chilled, cool brown with a matte touch.
Bronzed Up: A dazzling brown metallic.
Mocha Latte: A profound warm brown in matte.
Peaches: A refreshing light peach in matte.
Take Notes: A captivating reddish brown in matte.
Unmatched: A rich, warm brown in matte.
She's Golden: A spellbinding golden bronze in metallic.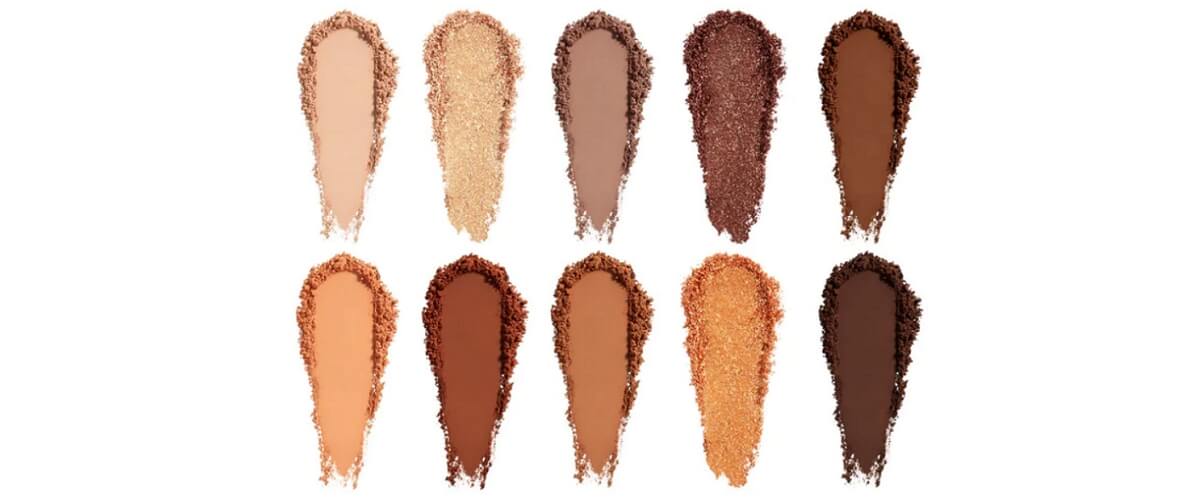 Kylie Jenner's Bronze Palette: Feature Comparison
| Feature | Description |
| --- | --- |
| Shade Count | 10 shades |
| Pigmentation | Highly pigmented |
| Shade Variety | Cool, warm, and rosy neutrals |
| Finishes | Two – Smooth mattes and multidimensional metallics |
| Texture | Soft, velvety |
| Ease of Use | Easy-to-blend formulas; one-swipe color payoff |
| Palette Size | Compact – Perfect for travel |
| Mirror Included | Yes – Full size |
| Packaging Aesthetics | Clean and minimalistic |
| Formula | Clean, Vegan, Cruelty-Free, Talc-Free, Gluten-Free, Fragrance-Free |
| Shade Examples | Brunette (deep espresso matte), Pop Off (light gold metallic), Peaches (light peach matte) |
| Versatility | Suitable for day looks, night looks, and special occasions |
| Customer Review Highlight | "Best neutral palette ever." 10/10 rating for shade quality and blendability. |
This table provides a snapshot of the primary features and benefits of Kylie Jenner's Bronze Palette, allowing you to quickly grasp its attributes and unique features of the eye product points.
Review of our Makeup Artist
Initial Impressions. I was immediately drawn to its sleek and minimalistic design after unboxing the palette. The full-sized mirror is an added perk, making on-the-go touch-ups infinitely easier. Holding it, there's a distinct feel of luxury and refinement, which always adds to the makeup application experience.
Diving into the Shades, I began with the shade "Vanilla," using it as a base on my lids. The pigmentation was astounding; it required a single swipe for the desired color payoff. This instant opacity is refreshing for someone who has tried numerous palettes.
The Matte Experience. Moving on to the deeper matte shades like "Brunette" and "Mocha Latte," I used them in my eyes' crease and outer V. Blending was a breeze. Intensely pigmented shadows can often be tricky to blend, but these shades merge seamlessly, allowing for a gradient look without harsh lines.
Metallic Magic. For a touch of glam, I dabbed "Pop Off" in the center of my lids. The metallic finish is multidimensional, catching the light beautifully and popping the eyes. There was minimal fallout, a rarity with shimmer shades, ensuring the under-eye area remained clean.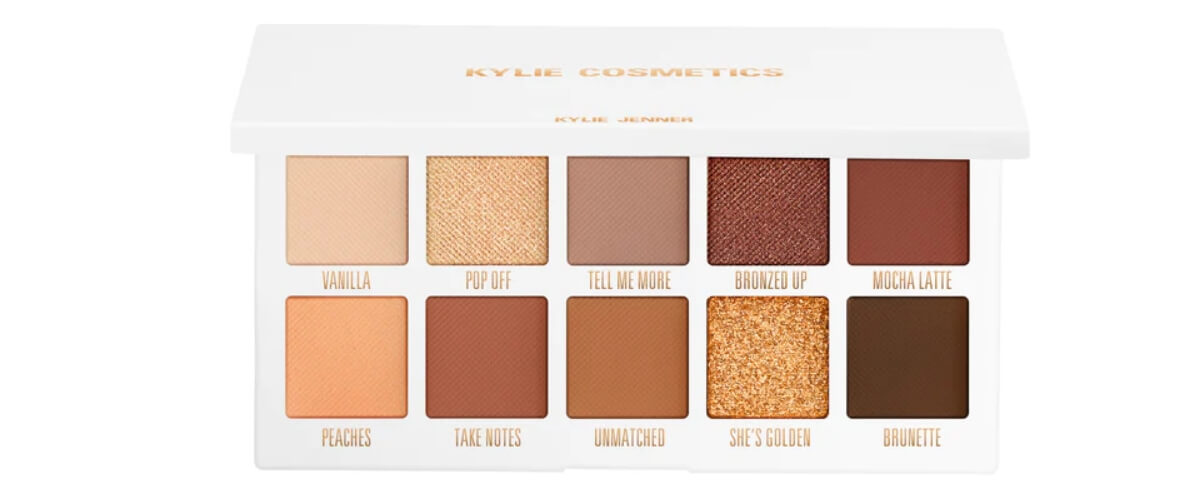 Longevity and Wear After a 12-hour day, I inspected the mirror, expecting some creasing or fading. To my delight, the shades held up impeccably. There was no noticeable creasing, and the intensity of the colors remained consistent.
Versatility in Looks Over a week, I experimented with various looks, from soft daytime looks using "Peaches" and "Tell Me More" to bolder evening looks with "Bronzed Up" and "Take Notes." The palette's range made transitioning from a day at the office to a night out with friends effortless.
Final Thoughts. While many palettes come and go in the makeup community, this one has secured its spot in my daily routine. It's hard to find a fault between its superior blendability, the range of shades, and the wear time. Whether a makeup novice or a seasoned pro, this palette offers something for everyone.
Pros and Cons of Kylie Jenner's Bronze Palette
| Pros | Cons |
| --- | --- |
| Highly pigmented shades offer a rich color payoff. | The color story may be seen as basic and unoriginal by some. |
| Versatile range of shades for both day and night looks. | |
| Two finishes (smooth mattes and metallics) provide diverse looks. | |
| Velvety textures make for easy blending. | |
| The compact size is perfect for travel. | |
| Full-sized mirror included for convenience. | |
| Clean, Vegan, Cruelty-Free, Talc-Free, Gluten-Free, and Fragrance-Free formula caters to a broad audience. | |
| Minimal fallout, especially with metallic shades. | |
| Durable packaging with a sleek, minimalistic design. | |
| Long-lasting wear without noticeable creasing. | |
Note: The table mainly emphasizes the pros since the product has overwhelmingly positive feedback. The cons section highlights a potential subjective drawback, but individual experiences and preferences may vary.
Swatches of Eyeshadows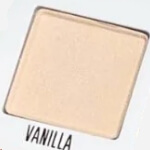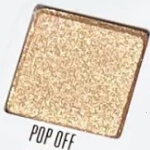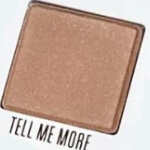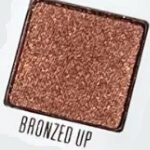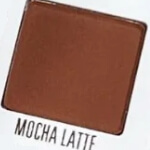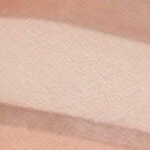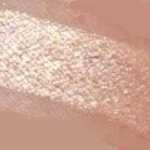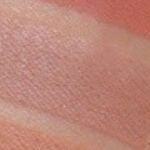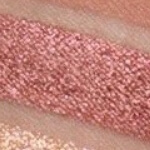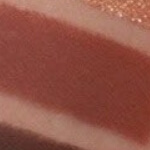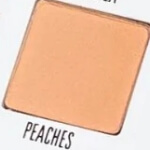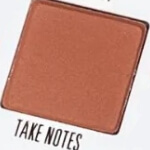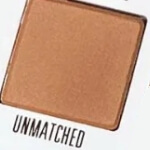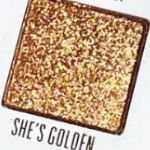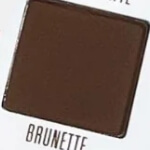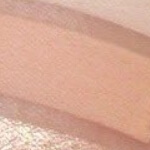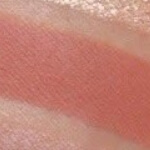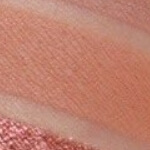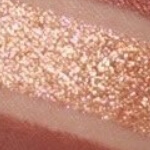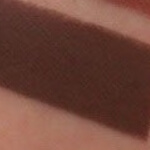 ✨ Review Snapshot: The Bronze Palette surpasses expectations in every way. Its clean and minimalistic packaging makes it a sight for sore eyes. But the real magic lies within its formula. Matte lovers will adore the pigmented and blendable shades, while those inclined towards shimmer will find the metallics irresistibly smooth and high-impact. The shade selection, though classic, offers ample versatility, making it perfect for day, night, and special events. No wonder it receives a 10/10 rating for being the best neutral palette ever.
For those who may have reservations about past products, prepare to be pleasantly surprised. This isn't just a palette; it's Kylie's crowning jewel in the makeup realm. Don't miss out on this neutral game-changer!
---
F.A.Q. Section: Kylie Jenner's Bronze Palette
Q: How many shades are included in the Bronze Palette?
A: The palette contains 10 highly pigmented shades.
Q: Are the shades suitable for all skin tones?
A: The palette offers a versatile range of superb, warm, and rosy neutrals, making it suitable for various skin tones. However, results can vary, so swatching the palette in person is always recommended if possible.
Q: Is this palette vegan and cruelty-free?
A: Yes, the Bronze Palette is both vegan and cruelty-free.
Q: Are there any known allergens in the palette, like gluten or fragrance?
A: The palette is formulated to be Gluten-Free and Fragrance-Free, catering to those with sensitivities.
Q: Can I create both daytime and nighttime looks with this palette?
A: Absolutely! The palette offers a mix of matte and metallic shades, allowing for various looks suitable for both day and night.
Q: How's the fallout, especially for the metallic shades?
A: The metallic shades in the palette have minimal fallout, ensuring a clean under-eye area during application.
Q: Is there a mirror included in the palette?
A: The Bronze Palette includes a full-sized mirror for easy application and touch-ups.
Q: Can I travel with this palette?
A: The compact size of the palette makes it perfect for travel. Plus, the sturdy packaging ensures it's protected on the go.
Q: How does the matte formula compare to the metallics regarding blendability?
A: The palette's mattes and metallics are designed for easy blending. Users have noted that the matte shades are particularly pigmented and easy to blend, while the metallics offer a smooth, high-impact finish.
Q: Is there any talc in the formula?
A: No, the Bronze Palette is talc-free.
That's Interesting!