Top-5 Makeup Sponges for Flawless Blend
by :
GlamLipstick
Sponges quickly grabbed attention of beauty bloggers and those, who are interested in creating perfect make up. They became a good alternative to the buffing foundation brush and even air brush. These devices allow applying and blending the foundation and contouring to gain that smooth finish. They work both with creamy and liquid substances and do not absorb much foundation. If you haven't decided whether you want to try out this makeup tool, here are good options to consider.
Miracle Complexion Sponge by Real Techniques
This sponge is the main competitor of Beauty Blender, and is one of the best makeup sponges on the market. This is a tri-purpose beauty tool, which covers all areas of face due to its shape. It may be used with any liquid or creamy foundation. Its rounded side works for the larger areas to fully blend the coverage. Flat edge of the sponge may be used for contouring, while the precision tip is crafted for easy-to-reach areas.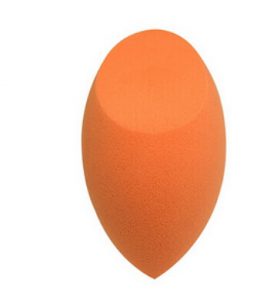 The Original Beauty Blender
Getting that perfect complexion has never been so easy with the beauty-blender. This tool is the most popular sponge on the market. It has been widely spotted across the YouTube tutorials and reviews, and gained 230K likes on the Sephora web site. It is made of open-cell texture, which does not absorb cosmetics, keeping it on the top. This allows blending both liquid and powder textures, and helps do precise contouring.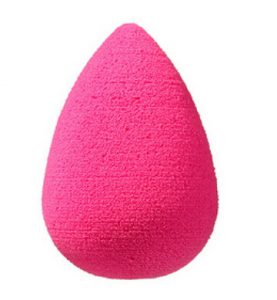 All Blending Sponge by MAC
This is a professional sponge for crafted specifically for liquid substances and ensures zero bare areas. It is latex-free and hypo allergic, and ensures excellent coverage. It is also a great tool for contouring and foundation blending and helps create even coverage. This sponge is a professional tool, so it is proven to last.
Sponge Applicator #222 by Make Up For Ever
Make Up For Ever is a professional makeup brand. They offer a variety of beauty products that can stand numerous makeups. The sponge applicator is a convenient tool for foundations. It will help avoid those messy fingertip spots we sometimes leave on face when apply foundation without a special tool. This tool is perfect to apply concealer on hard-to-reach areas and resembles a makeup brush.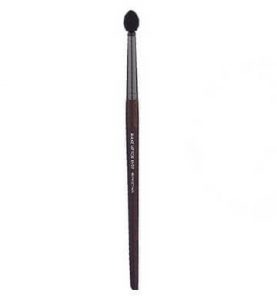 The Painter: Airbrush Sponge by Sephora
Sephora offers this tool for excellent foundation and concealer blending. It helps applying foundation with thin layer like with an airbrush. This sponge features precisely cut tip, which helps easily applying foundations in hard-to-reach areas under the eyes and in the eye corners. The flat bottom creates that airbrush effect.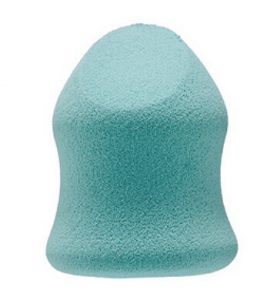 You may also like: