Makeup Trends in 2022: No Plump Lips and Wide Eyebrows
by :
GlamLipstick
Fashion changes from season to season, and makeup is not an exception. So, it is always a great idea to be aware of what's going to be trendy in 2022. Wide graphic eyebrows and plump lips are no longer trendy these days. What other changes do we have to be ready for?
2022 Makeup Trends: Getting Ready!
Looks like 2022 will be extremely controversial in terms of makeup trends. On one pole is natural makeup, on the other, there is an abundance of colors and unusual make-up experiments. So, which side are you on? Or you'd love to try both? It's time to check out the details of the latest makeup trends!
Nude vs bright colors
2021 laid the foundations for what is going to be trendy in 2022. We timidly tried neon arrows and bright neon eyeshadows. Yet, the makeup in its usual form remained nude, close to nature, so get ready to use the natural tones of makeup products that you have. Yet, in the new year, experts predict an explosion of color in terms of makeup accents.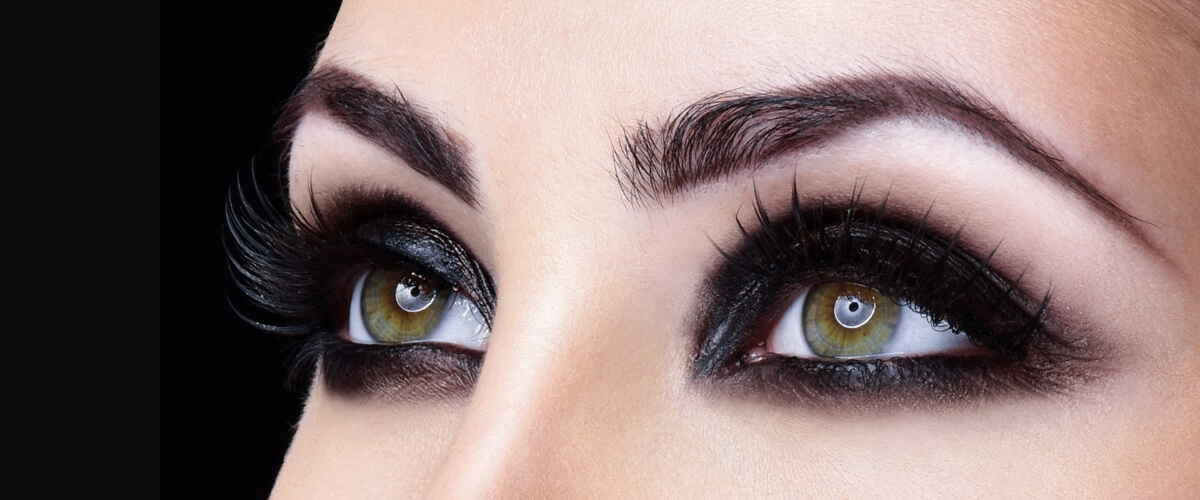 For each case, you will find a palette, texture, and shape. That's what the make-up artists say. Thin blue arrows are suitable for office makeup, and lilac, pink, or green smoky eyes makeup along with neon eyeliner accents may be a great idea for a party. No one limits your imagination, so makeup turns into real creativity.
Matte lips vs gloss
The second year in a row, makeup artists recommend wet-finish lipsticks paired with glosses for a seductive smile. In 2021, this advice was ignored by many: we still noticed celebrities with a smooth matte finish on their lips.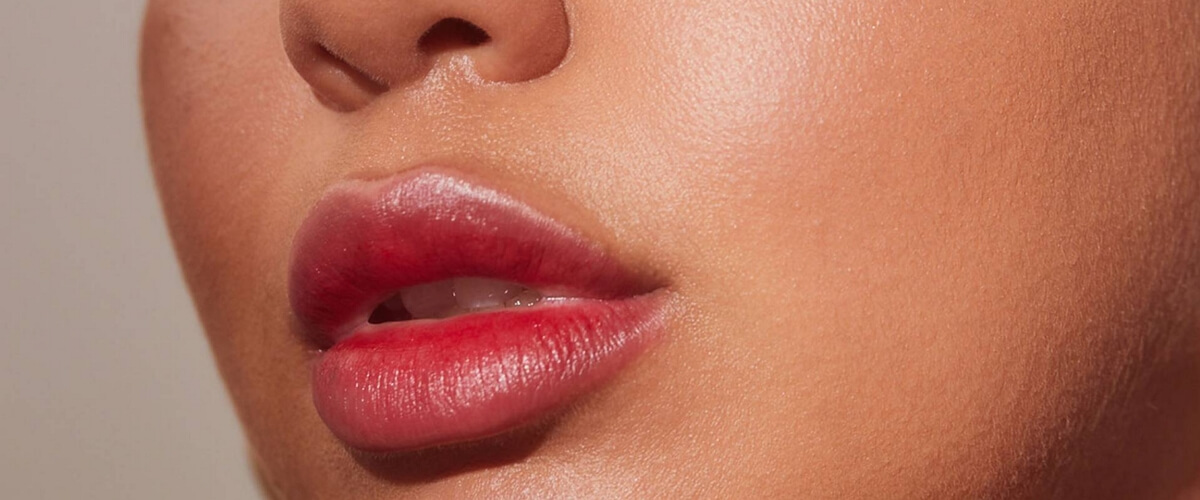 Now it is 2022, and the trendsetters encourage again: the festive glow will not hurt anyone! The younger generation of stars, from Hailey Bieber to Gigi Hadid, willingly accept the new rules of the game. Those who are older should also take advantage of this trend: a wet finish works great for rejuvenation.
Wide eyebrows vs imperfect and discolored ones
Wide natural eyebrows, combed up, suddenly lost ground. "We need more naturalness!", the makeup artists decided. So, now they are promoting imperfect eyebrows. If hairs are sticking out somewhere, it does not matter. On the contrary, it's even better.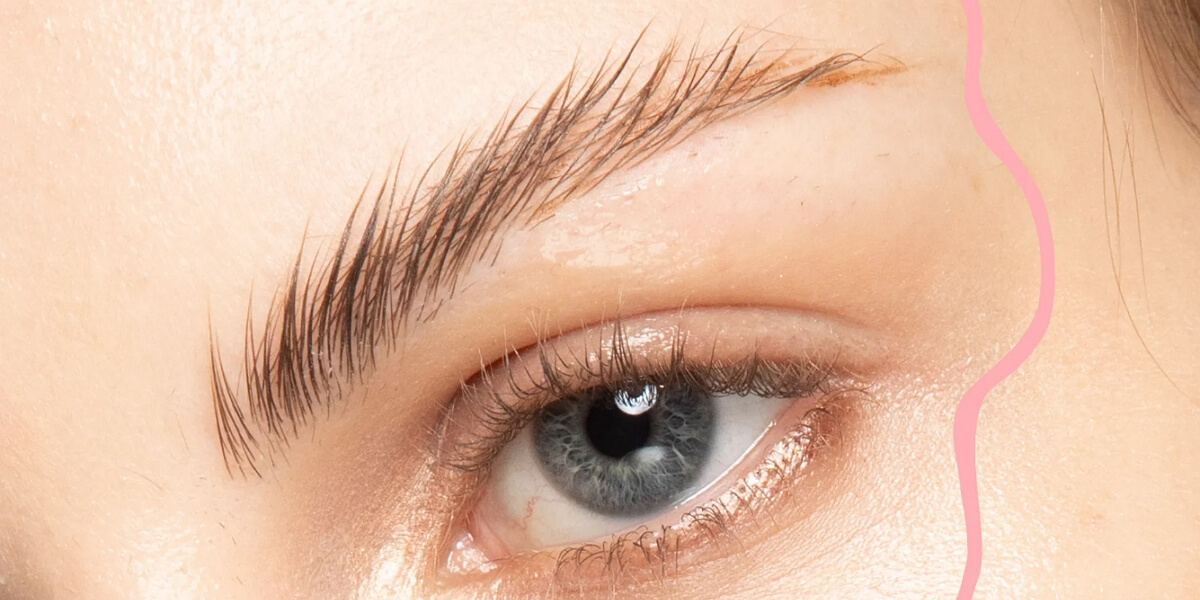 At the same time, they predict the growth of experiments. We have already seen disco brows, and in 2022 it is okay to lighten, discolor brows, and experiment with the color. The purpose of such manipulations is not clear just yet, but experts explain the new trend with a thirst for freedom and a rebellious spirit. Let's see what happens.
Lips that go beyond the contour vs natural volume
And again the thirst for naturalness. It's time to fight the fake volume. If earlier fillers were ridiculed, now going beyond the natural contour is recognized as vulgar. It is unlikely that we will have time to quickly accustom ourselves to new requirements, but it is still worth trying.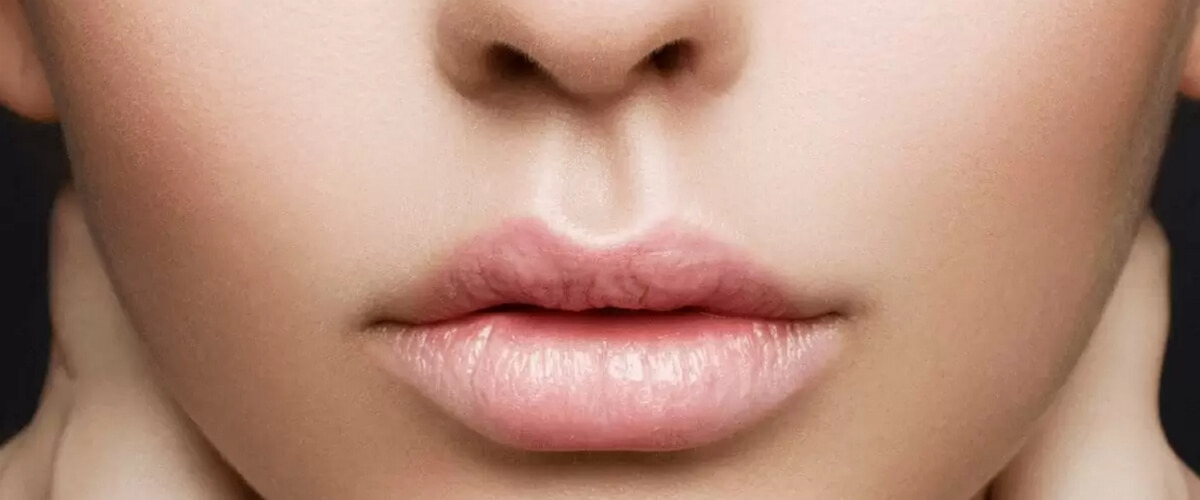 Trendsetters advise not to get carried away with outlining lips: a clear dark outline adds age to us. It is better to stay on lipsticks with a wet finish and glosses – they will add volume, and the smile will remain natural.
Wet vs silk skin
A year ago, everyone was crazy about Korean glass skin: smooth and shiny skin saturated with moisture was considered an indicator of health and well-groomed. You dreamed about this too, didn't you?
Now "silk" skin is so trendy. It is the golden middle between a wet finish and a natural matte. To get this, you have to understand the active components. This is what experts are counting on: proper care should be a priority. It is necessary not to mask the shortcomings, but to get rid of them.
That's interesting!