MAC Lipstick Best Seller: Shades & Swatches
by :
GlamLipstick
Name of MAC cosmetics is associated with professional and quality makeup. So no wonder MAC lipsticks are that popular not only among beauty bloggers and professional makeup artists, but also among people who cannot imagine their makeup without quality and lasting lip makeup. With a wide range of shades, colors and finishes, MAC lipsticks really make a statement. So no wonder products by MAC are in the lists of absolute lipstick best sellers. So let us review the most popular lip products by the brand and determine which best seller of MAC lipsticks is another must-have investment for your beauty bag! Keep reading to see MAC lipstick swatches and colors that may be of interest for you.
Best berry red lipstick by MAC
One of MAC best selling lipsticks is Heroine color. It was sold out on the MAC official web site almost right after it was released. This is a bright purple lipstick with satin finish. It is medium dark lipstick that is highly pigmented. The lipstick features smooth formula that is neither hydrating nor dry, and gives opaque coverage. It wears well for 6+ hours.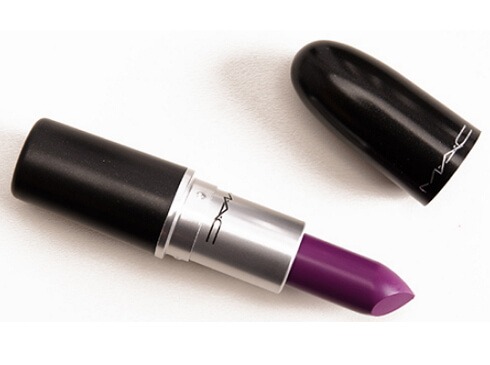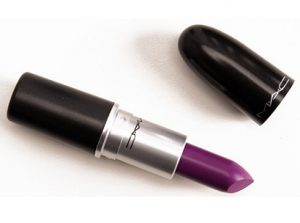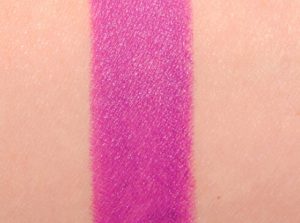 Another best selling MAC lipstick is Viva Glam IV. It is red berry colored berry lipstick by MAC that features frost finish and very smooth formula that makes lipstick comfortable to wear. It features shiny and luster-sheer finish with excellent color playoff. It wears well for hours due to rich pigmentation. For detailed review, check out our complete review.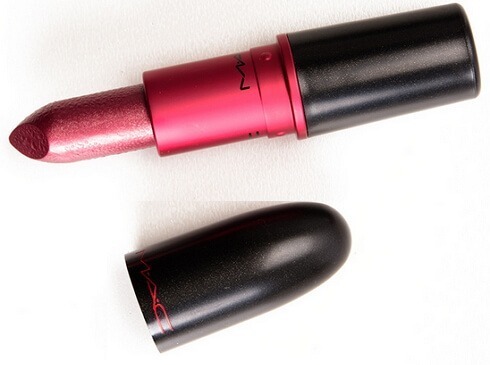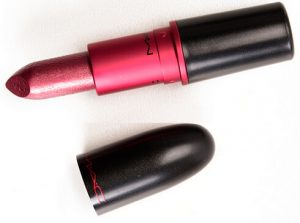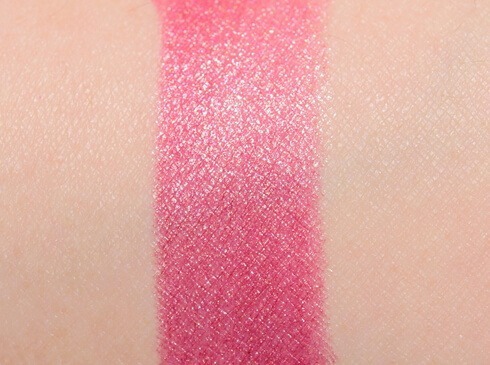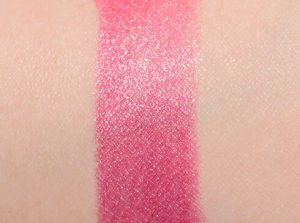 Best MAC matte lipsticks
The best seller MAC lipstick shade is Ruby Woo. It is the retro matte lipstick with excellent coverage. Its formula is very dry, hence it is somewhat difficult to apply. The formula is difficult to apply on mature lips, yet this is still the ost popular MAC red lipstick. So, for easy application it is better to nourish and prime lips. The color is bright and well-pigmented and wears for 6+ hours. See the MAC matte lipstick swatches and color below.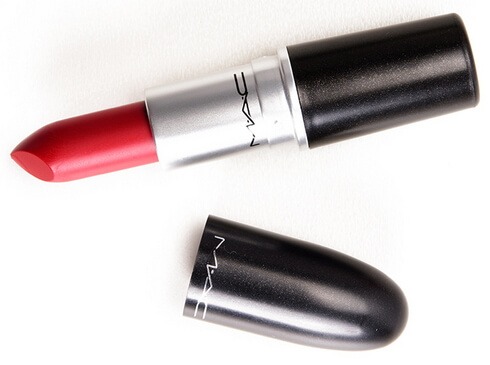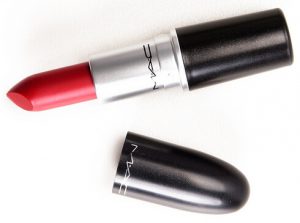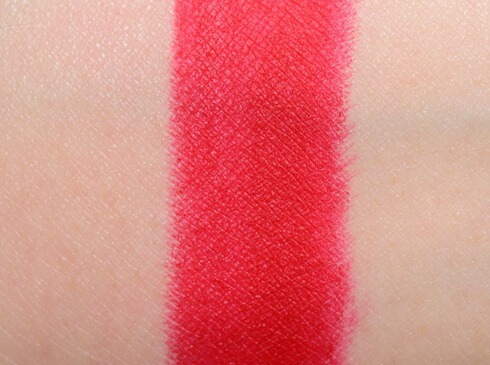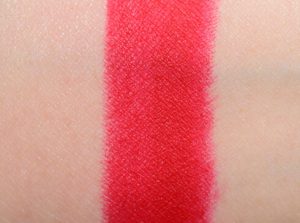 One of the MAC best seller matte lipsticks is Smoke Purple. It features dark plum color and somewhat dry formula. Prior to application we recommend exfoliating lips to gain that smooth coverage. The Smoke Purple lipstick features excellent pigmentation and cool undertone. The color is deep and the finish is matte. It wears well for 6 hours on the prepped lips.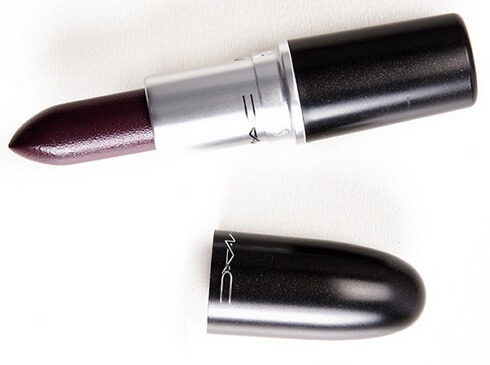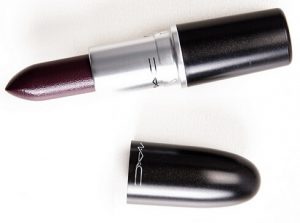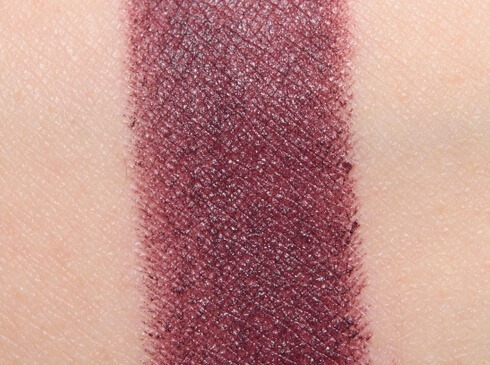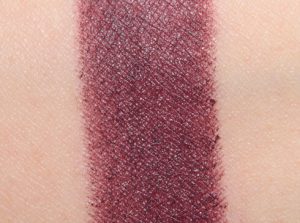 Best MAC lipsticks for olive skin
One of the best-selling MAC lipsticks is their Mocha color. It is excellent fit for olive skin. The lipstick features ultra-creamy formula and is crème-based. It applies soft and smooth and features semi-opaque coverage and warm undertone. The finish is shimmer and satin, and lipstick is much pigmented. It wears for 6+ hours and moisturizes lip skin.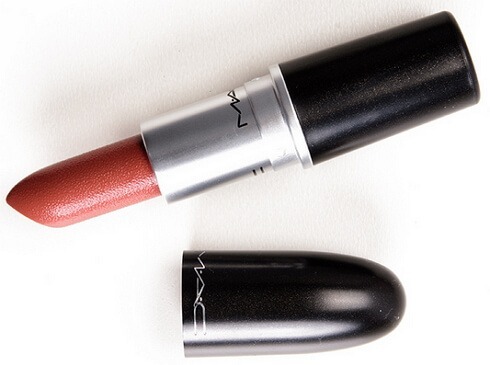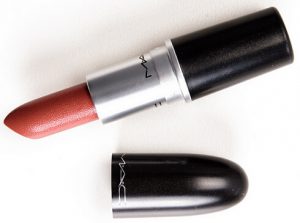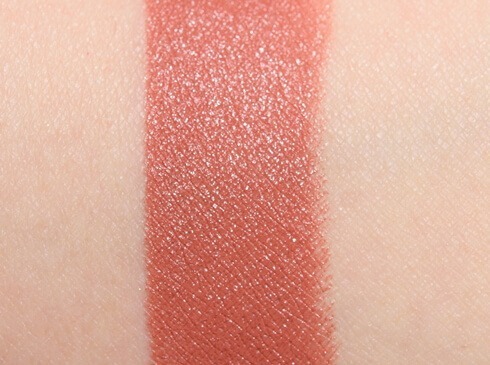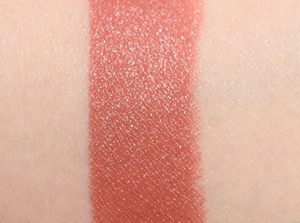 MAC Chili is another must-have for olive skin. It is a bright red color with warm undertone and ultra-creamy formula. It features excellent pigmentation and opaque coverage. The finish is moderately shiny due to nourishing formula. The lipstick wears for 6 hours and feels comfortable on lips. It features rich color playoff and intense color.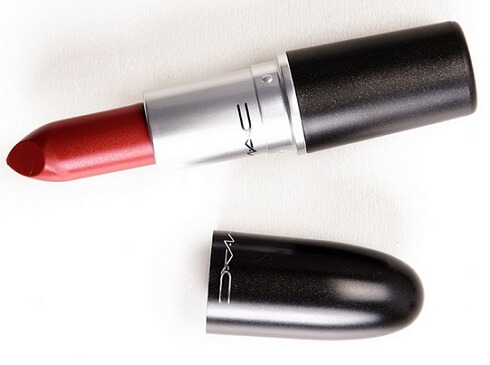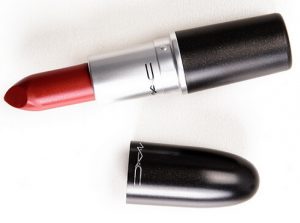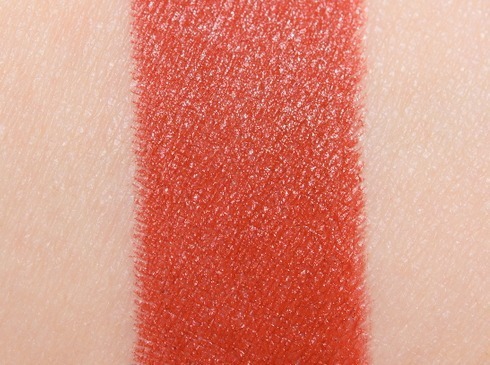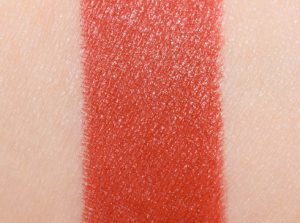 Best Dark MAC Lipsticks for Fair Skin
One of the best selling lipsticks for fair skin is Fresh Moroccan. It is a warm brownish red color with frosty shimmer finish. It features brand's corporate ultra-shiny formula and excellent pigmentation. The coverage is semi-opaque with gentle micro-shimmer. It wears well for 6 hours due to intense color.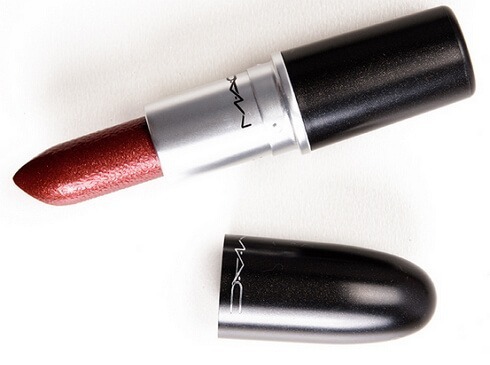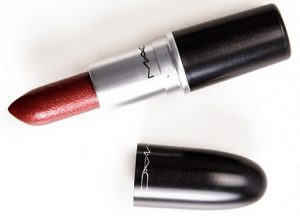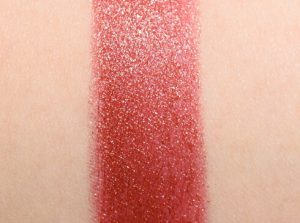 Mac Sin features cool burgundy color with matte finish and warm undertone. This matte lipstick looks perfectly on fair skin. This is one of MAC bestsellers due to excellent pigmentation. It wears for 6+ hours and applies easy due to creamy and smooth texture, unlike some other matte lipsticks by the brand. Below are MAC retro matte lipstick swatches for you to review.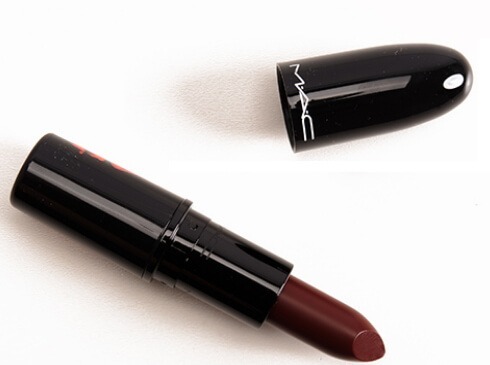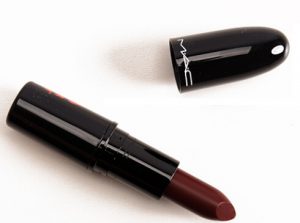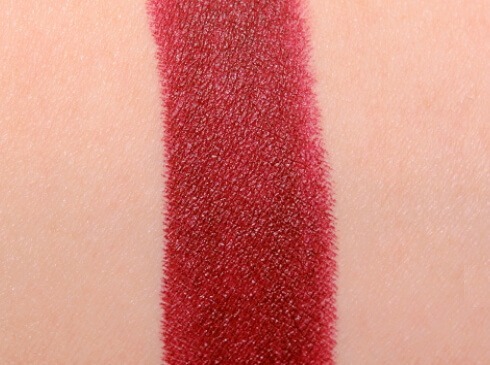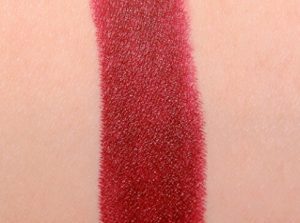 Best MAC lipstick colors for dark skin
The lineup of products features a variety of MAC lipstick shades for dark skin. One of the best selling MAC lipsticks for dark skin is Hot Tahiti. This is a neutral plum lipstick with warm undertone and natural finish. It features that famous ultra-creamy formula and semi-opaque coverage. Pigmentation is good, and the lipstick wears for 5+ hours on primed lips. The formula is moisturizing so the lipstick wears comfortable without any dry feel.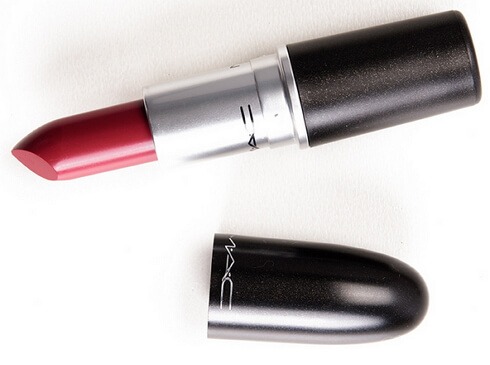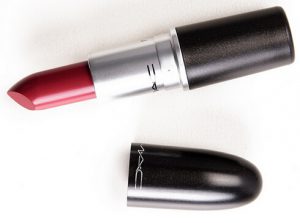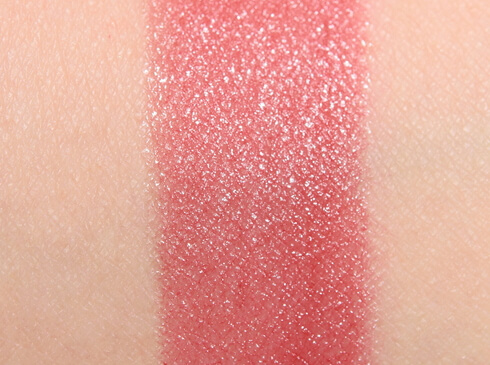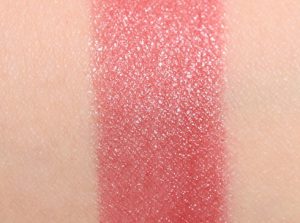 MAC Rebel is another lipstick that is a must-have if you have dark skin. It features deep plum color and satin finish. It can be also described as dark deep pink. The lipstick is lasting and wears well for 7+ hours without fading or smudging. It applies without being patchy. The lipstick applies smoothly and does not require a lot of effort to apply. The finish features gentle micro-shimmer that is barely noticeable.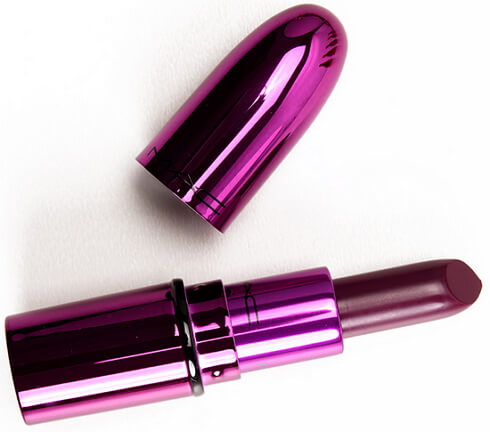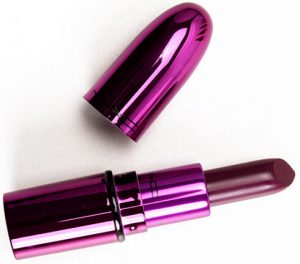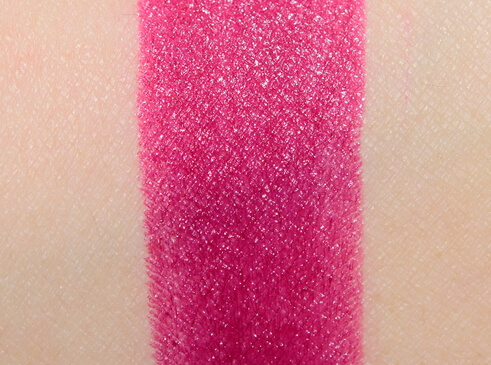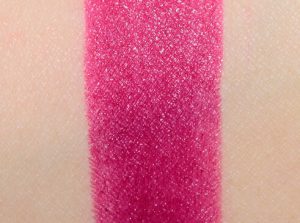 MAC nude lipsticks
One of the most popular natural MAC lipsticks is MAC Mehr. It is the best-seller among neutral lipsticks by MAC. It features smooth creamy texture and applies easily without being dry or harsh. Mac Mehr features natural warm undertone and satin finish. It provides wet lips effect if applied in 2 layers. This lipstick wears for 6+ hours and nourishes lips.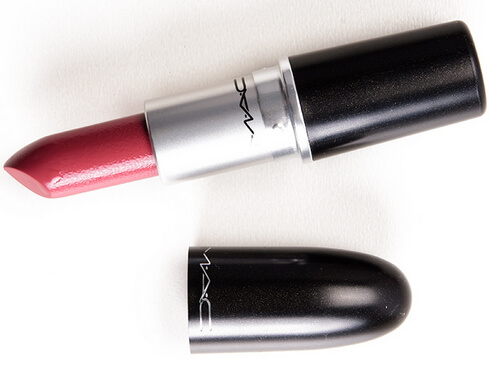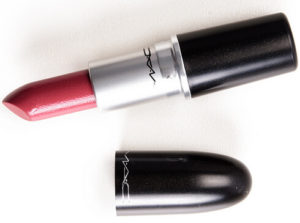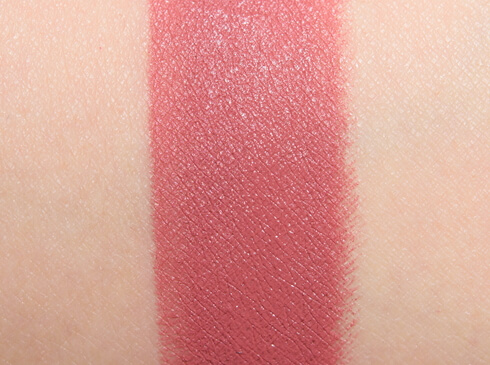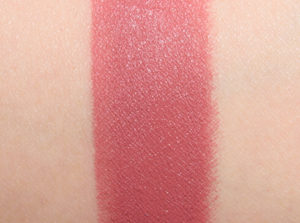 MAC lipstick Velvet Teddy is another popular nude lipstick by this makeup brand. It features light pinky beige color with red undertone. The Velvet Teddy by MAC features full coverage and is an absolutely perfect nude lipstick. It features natural pinkness, so this beige will look healthy on lips. The texture is perfectly smooth and wears comfortable for 6+ hours. Below you can see MAC nude lipstick swatches on skin.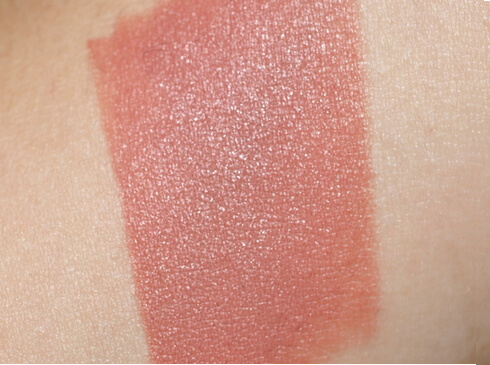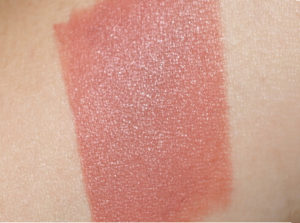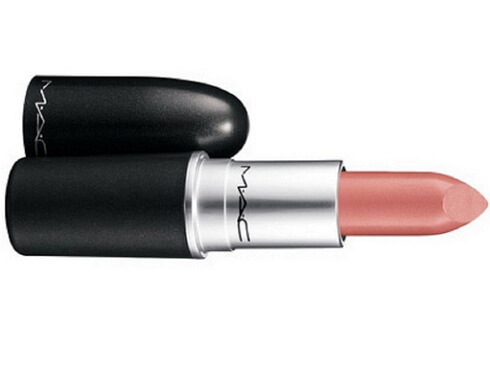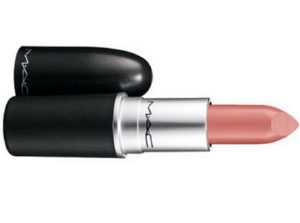 MAC lipstick set
There are many limited-edition lipstick sets that the brand offers for special occasions. The lipstick set we absolutely love is Red Nutcracker. It contains 4 mini lipsticks, boxed in a bright black and pink package. Each lipstick is a half-size. Two lipsticks are matte and 2 feature satin finish.
| Lipstick | Color | Finish |
| --- | --- | --- |
| Lady Danger | bright coral red lipstick | matte |
| Diva | burgundy red | matte |
| Rebel | vivd plum | satin |
| MAC Red | bright red with purple | satin |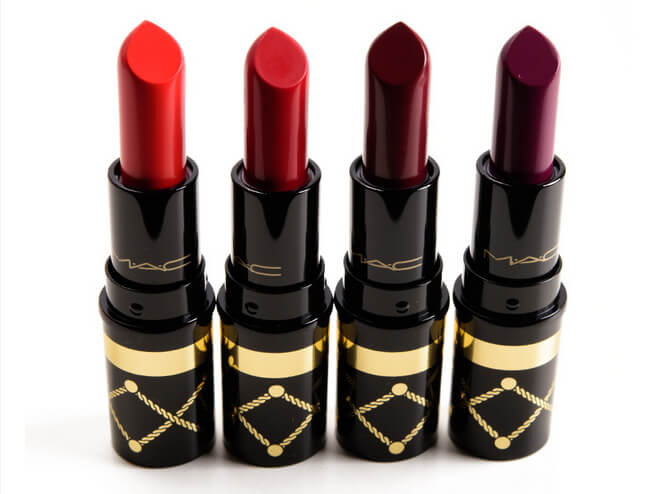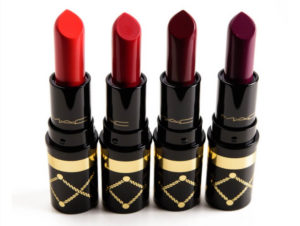 You may also like
Submit your review

Submit

Cancel
Ruby Woo
Average rating:
3 reviews
May 24, 2018
Location (Sity, State):
NY
Having read the reviews on Ruby Woo, I thought it would feel too dry on lips. Yet, I absolutely love this lipstick because it wears long on my lips and looks like the right classic red lipstick.
May 2, 2018
Location (Sity, State):
San Francisco, California
I have got the Ruby Woo lipstick as a present this Christmas, and I absolutely like the way it wears. In summer it feels somewhat dry on my lips, yet I use it over the lip balm and it works just fine.
Apr 24, 2018
Location (Sity, State):
Dallas
I like the Ruby Woo lipstick by MAC. It makes my teeth look whiter and lasts throughout the day. I've already used 1 Ruby Woo lipstick, and the second one is about to finish. So I will have to order another one soon, and I do not feel like I want to try out different brands, like L'Oreal or Maybelline, etc. in terms of red lipsticks.