Top 5 Best Lip Balms for Super Smooth Lips
by :
GlamLipstick
Whenever you prepare your skin to makeup, it is a must to take care of your lips. Lip skin has to be perfectly nourished and smooth, to ensure proper lipstick or lip gloss coverage. And even if you are willing to go without makeup, you definitely do not want your lips to be rough or too dry. We have tested dozens of lip balms and have picked five, that really make a statement and do the job. So, what is the best lip balm for smooth and soft lips? These 5 really grabbed our attention.
Lip Balm by Bobbi Brown
This lip balm was created specifically for dry lip skin. Its formula contains avocado, wheat germ and oil oils. These components nourish, polish and treat lips. Besides, this lip gloss can be used not only as treatment for lips, but also as a base for lipstick or lip gloss. The formula of this balm makes lip gloss or lipstick color more vivid and help pigments stay longer.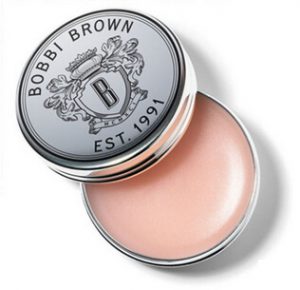 Visibly Soft Lip Balm by EOS
This lip balm is truly the most popular pick of many makeup artists and beauty bloggers. Its formula contains not only oils, but also shea butter. This combination moisturizes and nourishes lips. This lip balm is budget-friendly, and is a great solution for your beauty bag. Besides, it is a must-have for smooth lip skin that you want to apply on daily basis.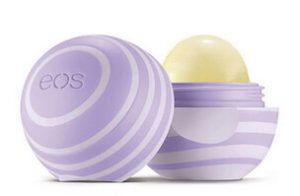 Infusion De Rose Lip Balm by Laura Mercier
This lip balm was crafted for restoration of dry lip skin. After applied, it gives skin that smooth, hydrated and fresh feel right after the first application. You will need a tiny portion of this balm to hydrate your lips for a while. The formula of this lip balm contains kukui, rosehip and macadamia oils, which condition the skin and help create that barrier to prevent moisture loss.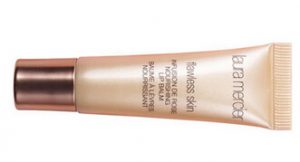 Baby Lips Moisturizing Lip Balm by Maybelline
This lip balm feels very smooth on lips and keeps the skin moisturized for up to 8 hours. This is a classic lip balm that is something worth having in the beauty bag. The formula features UV filters and SPF-20 protection. You can apply it in 1-2 layers and the lips will feel and look pout, nourished and smooth.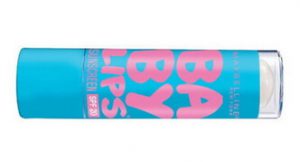 Intense Therapy Lip Balm by Jack Black
This lip balm features natural mint and is enriched with shea butter and vitamin E. This combination moisturizes lips, treats dry skin and quickly absorbs into dry lip skin. This balm contains SPF-25, which protects lips from harmful impact of UV lips. This combination makes this balm perfect for vacation and everyday lip treatment.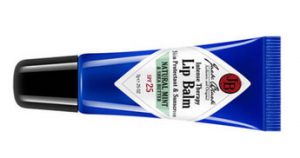 Shop the Look: Best Lip Balms
You may also like
Submit your review

Submit

Cancel
Lip Balm
Average rating:
1 reviews
Feb 9, 2018
Location (Sity, State):
Los Angeles
I totally love these EOS balms! I tried almost all of them, I love how they smell, and especially how they feel on lips. I always have a couple in my purse.